Union County NJ Criminal Defense Lawyer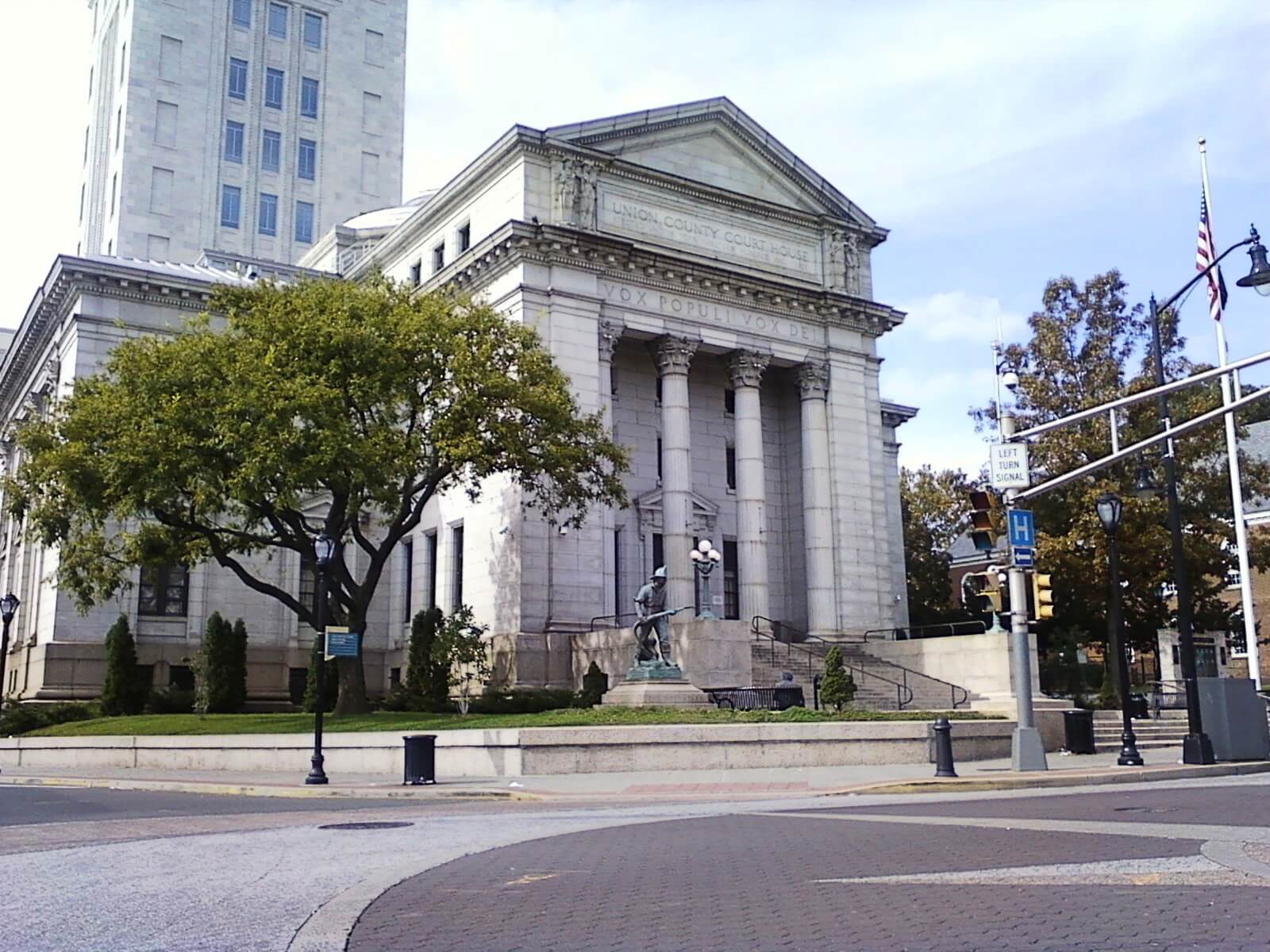 New Jersey criminal & DWI defense is an area of law that requires many skills as a defense attorney. The laws may be complex and require a high level of knowledge and comprehension. Clients are often worried about what will happen to them; a strong advocate is able to quiet those concerns through effective guidance, confident representation and successful results. The person you choose to handle your criminal case will undoubtedly affect your outcome. Choose wisely. The law firm of Proetta & Oliver, provides trusted criminal defense services to people facing a broad range of charges, including DWI, domestic violence, drug offenses, minor traffic violations and more. Union County criminal defense attorney William Proetta represents clients throughout Union County and is dedicated to achieving positive outcomes for clients and minimizing the impact of a criminal conviction on their lives.
Experience that Matters – Results that Speak For Themselves
The criminal attorneys at Proetta & Oliver have successfully handled thousands of criminal and municipal court charges in Union County throughout New Jersey over the years. We are especially skilled at resolving DWI cases and dedicate a large part of the practice to that area. But make no mistake — we apply the same level of focus and preparation for all clients regardless of the charges they face.
Big-Firm Power with Small-Firm Genuine Care
The attorneys at Proetta & Oliver provide effective legal defense for residents of Union County and throughout New Jersey in a variety of criminal defense areas including:
If you choose Proetta & Oliver to handle your case, you will receive the benefits of a unique combination experience, skillful negotiation tactics, and hands-on personal attention that isn't always provided at larger law firms. This allows us to bring many cases to a fast and successful resolution through pre-trial conferences and in the alternative, have the ability to rely on our litigation skills to take any case to trial if necessary. We are available 24/7 and will schedule evening and weekend appointments upon request. If you would like to speak with a Union County criminal defense lawyer contact our Mountainside office today at (908) 838-0150.
Contact Proetta & Oliver – Hablamos Español
We offer free initial consultations. To schedule an appointment to speak with an experienced defense lawyer about your case, call us at 908-838-0150 or contact us online here. Phones are answered 24 hours a day. We are available weekdays during business hours. We also meet with clients on evenings and weekends by request. Our office is easily located in Cranford, New Jersey. Credit cards are accepted. Read More »