Union Drug Bust Yields Over 4 Pounds of Heroin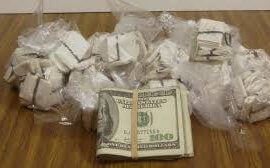 New Jersey takes drug enforcement very seriously and imposes heavy consequences on those found guilty of transporting and distributing drugs. Individuals who are charged with possession for personal use may have more options available to them, as New Jersey is concerned with the rehabilitation of individuals struggling with addiction, but if you are charged and convicted of possession with intent to distribute, the potential consequences are far less merciful. Charged with Heroin ... Read More»
Former Mets Player Charged with Drug Possession after Linden Arrest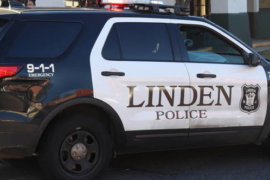 Arrested for drugs in Linden, New Jersey? Call our Linden drug possession attorneys at (908) 838-0150 for a free consultation about your case. Charges for possession of CDS can happen to anyone. Recently, ex-Mets player Lenny Dykstra was arrested outside the Linden Police Headquarters in Linden, New Jersey after his Uber driver drove to the station, fearing for his life, and began honking on his horn until the police came out. The dispute started when Dykstra demanded that his Uber driver ... Read More»
How Does the State Prove Intent to Distribute Drugs in NJ?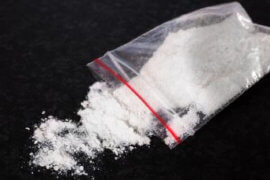 In New Jersey, if you are charged with a drug crime for intent to distribute, you are facing charges for an indictable offense, which has significant penalties if you are found guilty. Depending on the CDS (controlled dangerous substance) involved in your case, the consequences vary. For instance, a charge for intent to distribute marijuana is graded differently than a possession with intent to distribute cocaine offense. Regardless of the drug you are accused of intending to distribute in ... Read More»
Will I Lose My License if I'm Convicted of a Drug Offense in NJ?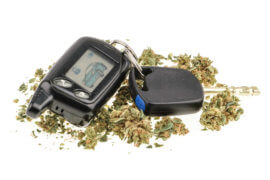 If you have been charged with a drug offense in Union County, New Jersey, you are facing many potential consequences if convicted—including losing your driver's license. In New Jersey, if you are charged with possession or use of a controlled dangerous substance (CDS), the judge may revoke your license for a period of 6 months to 2 years. The length of time the judge may revoke it for is influenced by several different factors including the specific facts of your case, the severity of your ... Read More»