How Serious is a Shoplifting Charge in New Jersey?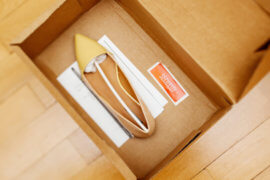 People are charged with shoplifting every day in New Jersey. Unfortunately, this doesn't mean that the state takes these crimes lightly. In fact, New Jersey punishes shoplifting offenses harshly, with potential jail time and many other penalties. Unbeknownst to many, you can be charged with a serious, felony-level crime for stealing an item as common as an iPhone. The following explores the severity of shoplifting charges in New Jersey, including the various degrees of shoplifting offenses, ... Read More»
Violation of a Court Order Accusations & Penalties in New Jersey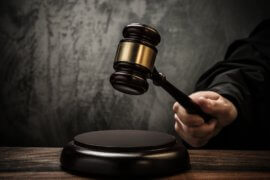 It is very common for people to be subject to orders from a court in New Jersey. But what happens if you fail to meet the court's requirements? Here's what you need to know about court orders and violations of court orders in New Jersey. If you are facing contempt charges, have received a probation or parole violation, or have been accused of violating a restraining orders, contact our skilled team of criminal defense lawyers now for a free consultation. With local offices in Cranford, we ... Read More»
Common Questions about Simple Assault in New Jersey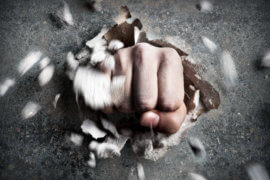 If you have been charged with simple assault in New Jersey, you likely have a number of questions. Will you go to jail if you get convicted? If so, for how long? Will you have to remain in jail until your trial? What happens if the alleged victim of the assault does not want to proceed? Here, we offer answers to these common questions and explain what you should know about simple assault charges in New Jersey. If you have been arrested, you should speak with legal counsel about the ... Read More»
What are the Punishments for Stealing Prescription Drugs in New Jersey?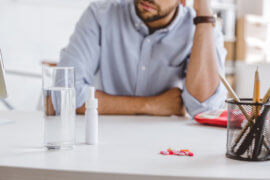 Unfortunately, becoming addicted to prescription drugs can having a devastating impact on your life financially, which often leads to stealing prescriptions that you simply can't afford. Not everyone who steals prescription drugs starts off as an addict. In fact, people often steal prescription drugs out of desperation. They may have had or continue to suffer from a serious medical condition, illness, or injury that resulted in a valid prescription for opioids or other pain relievers, ... Read More»